SHOP THE LOOK
We are happy to support you in finding the perfect outfit for you and your horse! Just let yourself be inspired by our selected looks! Whether it's about dressage or jumping , horse blankets for the winter or the optimal protection in the summer: We show you here what is possible with our products, so that you are well equipped at the tournament, during training or in the paddock and pasture. Different looks for different characters, disciplines and teams, the best possible combinations for more well-being, maximum functionality and always the latest trends for horses.
STORE YOUR LOOK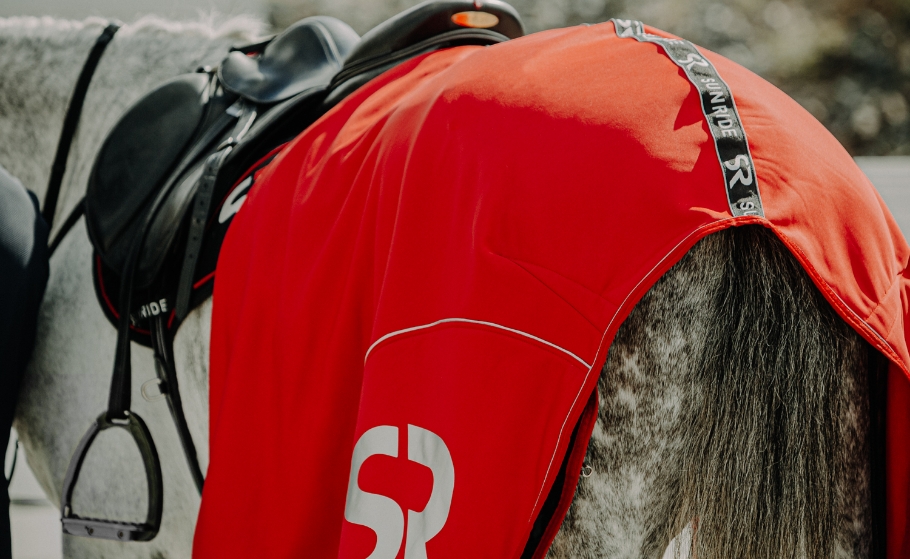 THIS IS SUNRIDE
Why we help you make your riding experience special? Because we are also passionate about equestrian sports and the constant search for more innovation, comfort, safety and functionality. That's why we created the SUNRIDE brand. We want to improve your riding experience, your well-being, your horse's performance and the performance that comes with it.
With us, you too will become an expert. Not only do we have a wide range of quality products, but we also help you choose the right size and style. Adapted to the needs of different equestrian disciplines, you will find well-designed horse articles from different types of snaffles and halters made of genuine leather to high-quality horse blankets. When it comes to horse care, it is important to have the right horse accessories.